Welcome to
EASY~WINCH®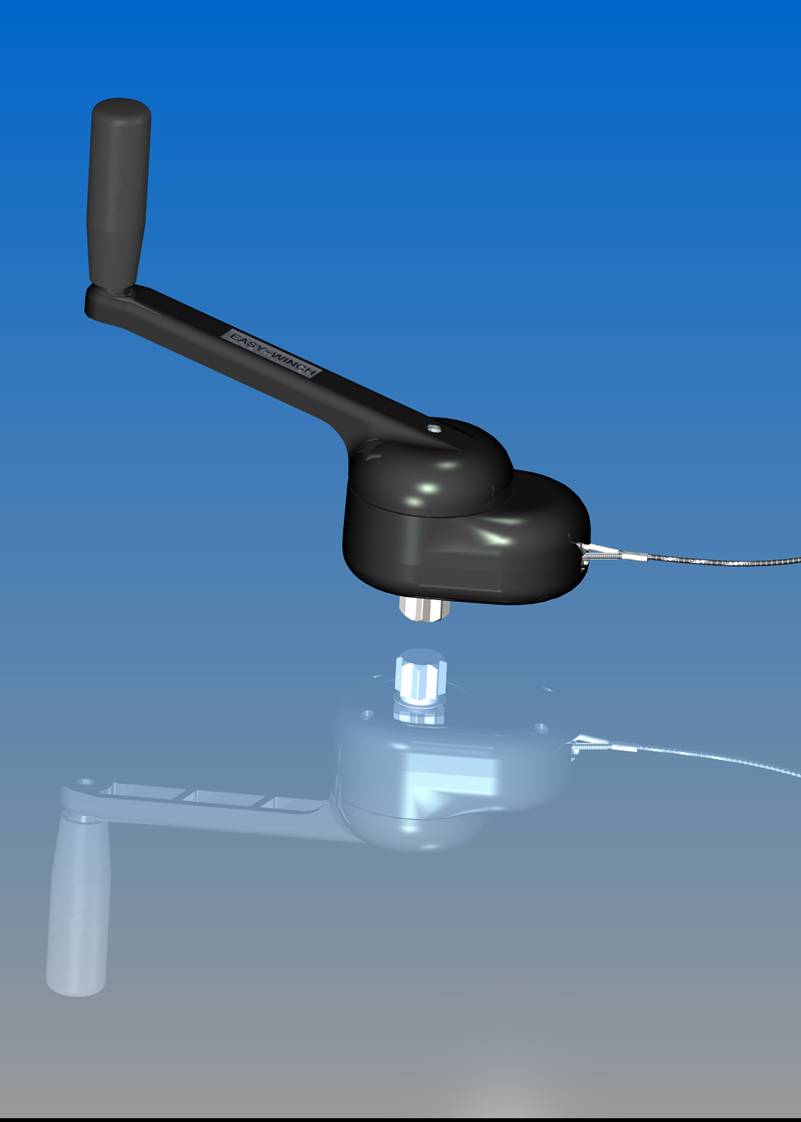 Take some of the strain out of those heavy winching jobs with the new improved EASY~WINCH®.
Simply fitted to the majority of top action winches, EASY~WINCH® makes light of the work with its 4:1 reduction ratio, sealed for life, gearbox.
The integral torque strap not only prevents EASY~WINCH® rotating during use, but conveniently acts as a safety strop, counteracting the effects of the inevitable attraction of the ocean.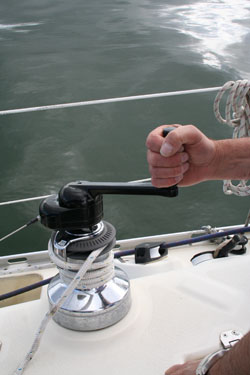 EASY~WINCH® in use